Obama.
Heh, just kidding. I'm not going to go on a long, political rant... I just don't care enough.
Instead, enjoy these pictures! I was looking through my notebook the other day, and came across some... well... see for yourself.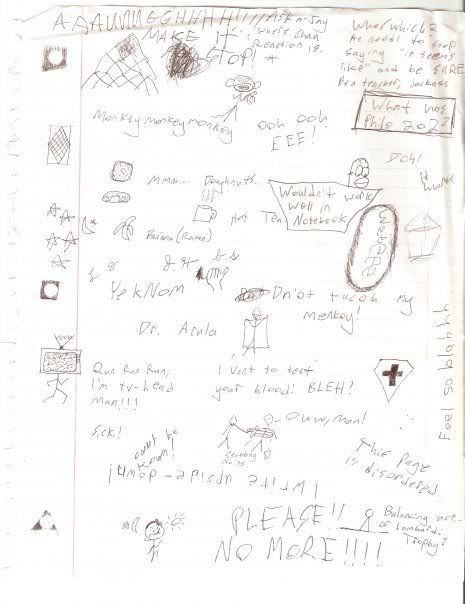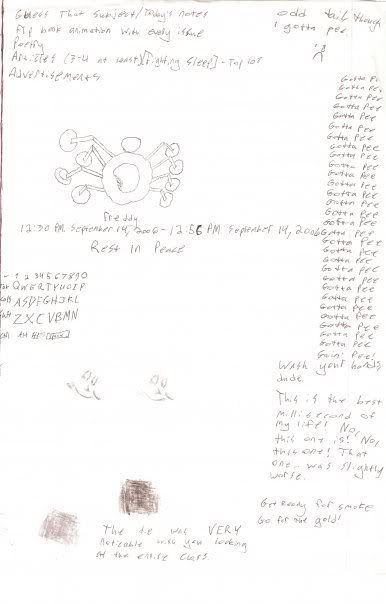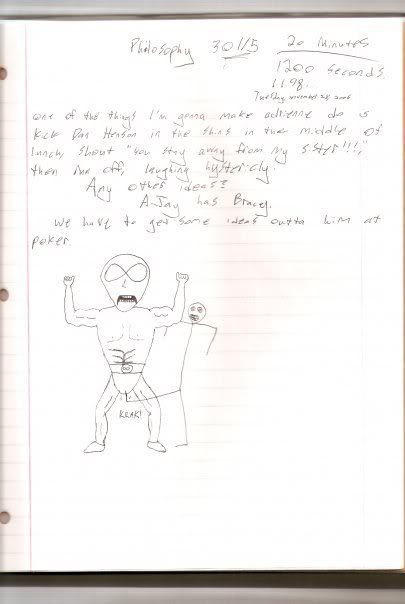 Bonus points if you can guess which class these were made in.
That's all for now - gotta eat some dinner, call my lady, and prepare for karaoke.
Ciao,
-Hich